Take a peek inside the Mendenhall Center, the practice facility for the Runnin' Rebels basketball team.
The 35,000-square-foot Mendenhall Center is located next to the Cox Pavilion and the Thomas & Mack Center.
The $13 million facility was funded fully through private support, led by the Mendenhall family. At the net-cutting ceremony, from left: athletics director Jim Livengood; donors Paula Mendenhall and Robert Mendenhall; head coach David Rice; and Gov. Brian Sandoval. The governor hosted a barbecue for UNLV Athletics right after the dedication on Jan. 19.
The building's lobby and hall of fame display was named after the Maurice Gallagher family.
The practice courts, named for donors Bill and Bonnie Wortman and Bill and Bonnie Paulos, feature 12 baskets.
The Runnin' Rebels locker room in the Mendenhall Center will be used for all practices. The players will continue to use the Thomas & Mack's locker room on game day. The room's sensor lighting system helps save electricity.
The showerheads were raised to accommodate players like the 6-foot-10-inch Brice Massamba.
The film room links into an advanced communication system for game reviews, recruiting materials, and streaming video. It was designed by XOS Technologies, which specializes in sports facilities, and was built with a donation from Hope Anstett.
Oversized chairs in the film room accommodate the build of UNLV's coaches and players.
The weight room and athletic training areas also will be used by the women's basketball and volleyball teams.
The weight room is named for former Runnin' Rebel and UNLV donor Joel Anthony.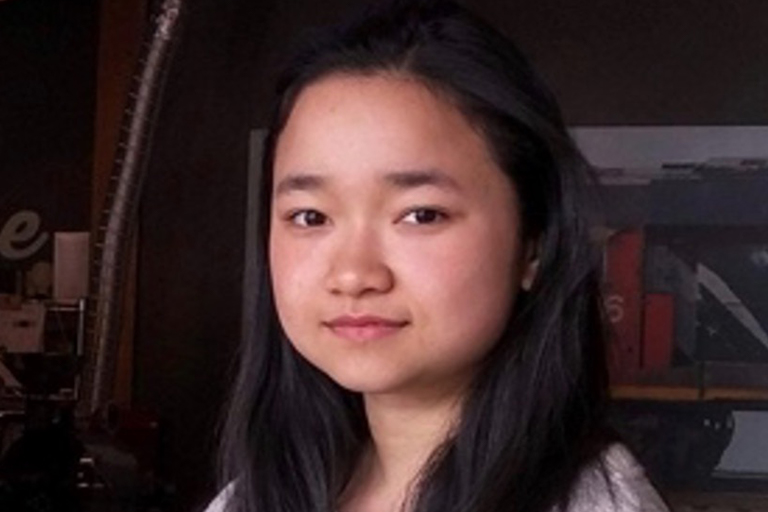 Inside the coaches' conference room.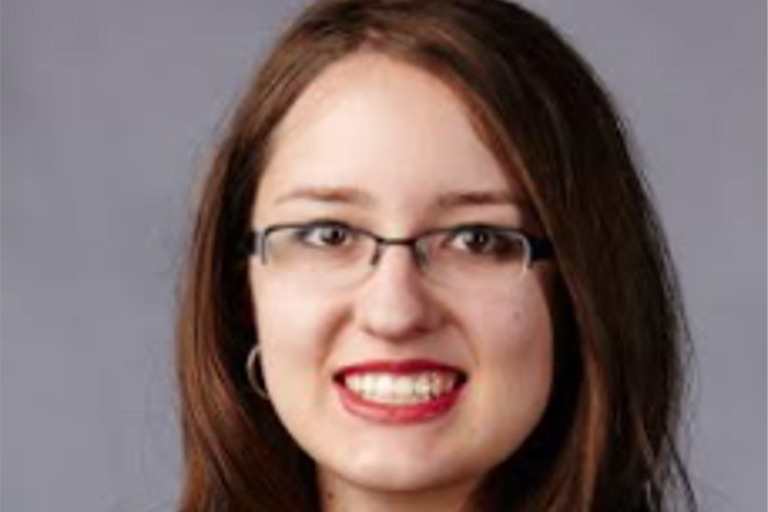 The lounge on the 4,000-square-foot mezzanine level offers a view of the courts.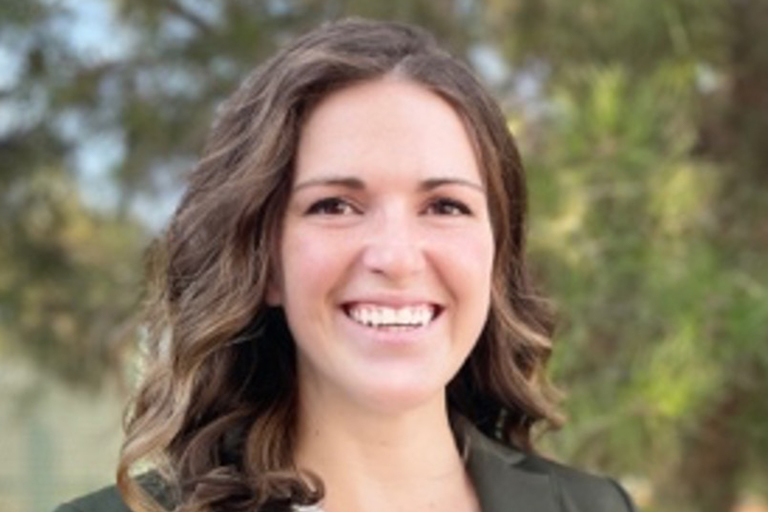 Additional donors for the $13 million facility include Boyd Gaming, Mark and Denise Rich, John and Lisa Wightman, Rod and Cindy Leavitt, Wade and Carolyn Leavitt, Tim and Jane Snow, Frank and Bonnie Martin, and Jim and Mary Barker.